About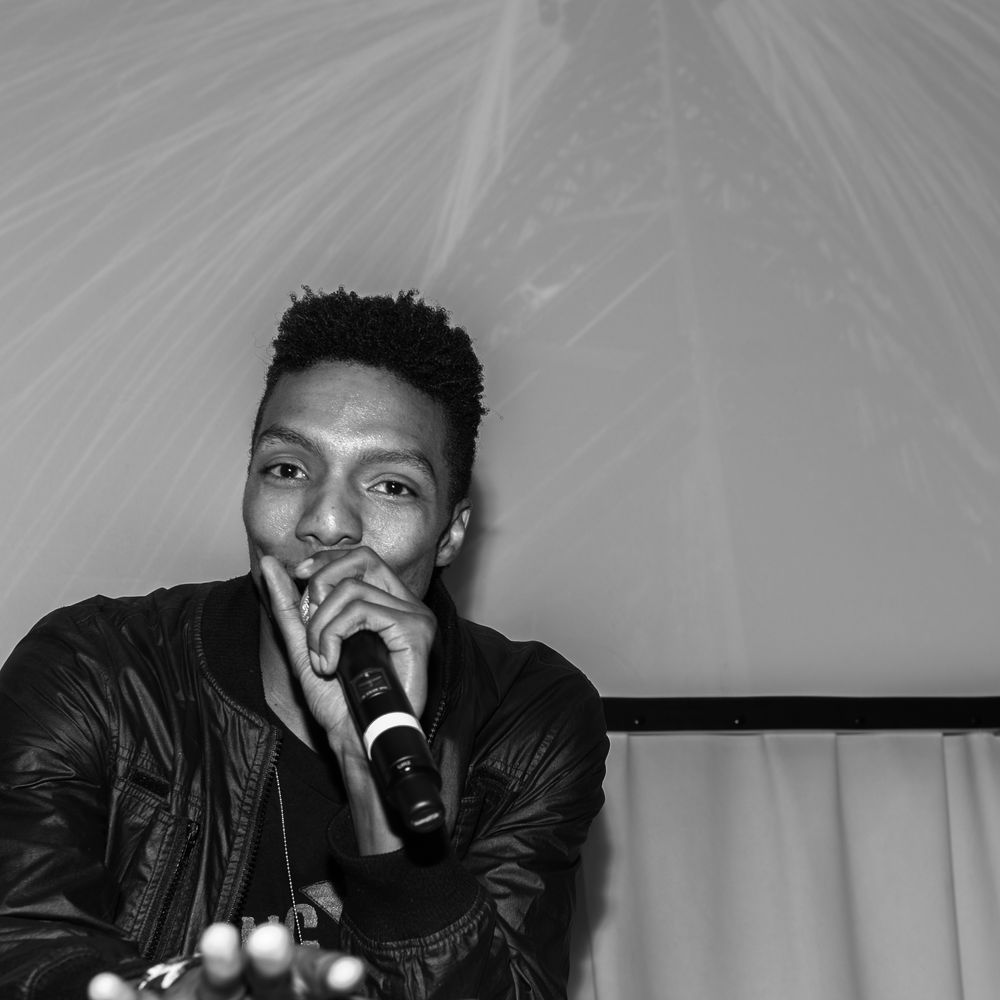 Emcee Monte is a practitioner of the Hip Hop culture and continues to perfect his skills in all of the elements: DJaying, B-boying, Rapping, and Graffiti. He is a talented Rapper, Beatmaker, DJ, Spoken-word artist, and all-around Entertainer from the south side of Chicago. He is one of Chicago's finest underground MCs known for his versatile rhyming and his powerful, positive messages. Booking availability for shows, concerts, festivals, clubs, DJ gigs, venues that host hip hop events and more.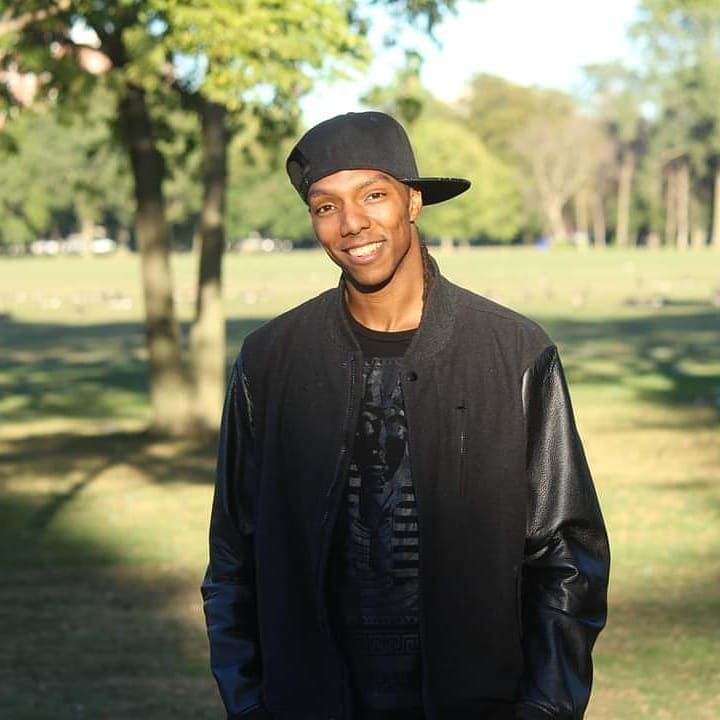 Make a donation to help me keep making music!
As we know, COVID-19 has cancelled tons of concerts, gigs, events and more. This means artists like me have lost significant amounts of income. If you would like to help, consider making a donation to help me keep making music. Donate what you can, any amount is greatly appreciated. Thank you! - Emcee Monte
Enter the amount you wish to donate
Shows
More shows to be announced!